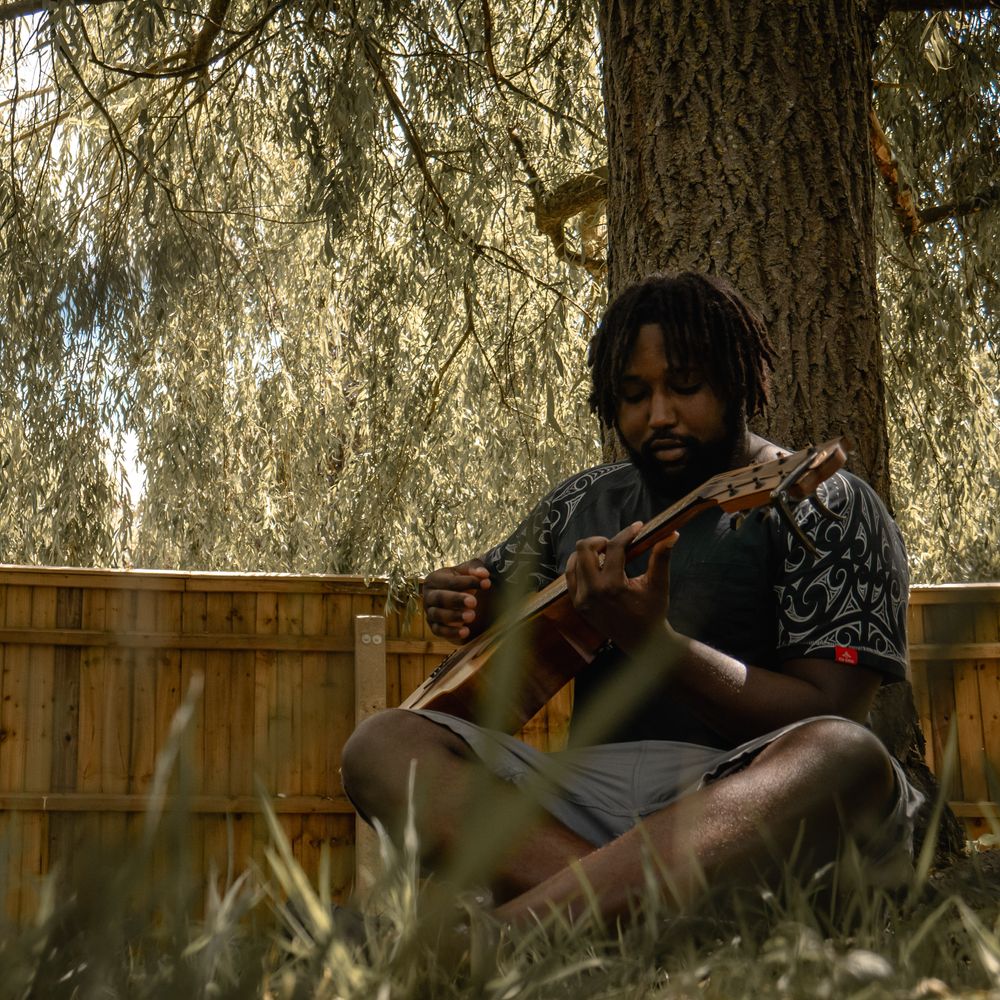 Luey Northern
Bio
Luey Northern is an emerging artist blending hip-hop and alternative rock influences to create a unique musical experience. Growing up in various cities across the United States, including New York, Atlanta, Washington DC, and Maryland, Luey was exposed to a diverse range of music that shaped his artistic journey.
At the age of 16, Luey started making music, drawing inspiration from his surroundings and personal experiences. Through his captivating storytelling, he aims to connect with listeners on a relatable level, reminding them that they are not alone in their struggles. Luey's music serves as both an emotional outlet and a means of connecting with others, forging a common bond among diverse audiences.
Having honed his skills performing for the military across 16 different countries and over 70 shows, Luey embarked on a new chapter to embrace his authentic sound. His releases, including 'Young and Enlisted' and '#TheCrownVictoria,' showcase his versatility as he effortlessly weaves rap, singing, and guitar playing into his compositions.
Luey Northern has garnered accolades from fans and continues to attract a growing monthly listener base, even during periods of limited promotion. Collaborating with artists like Deante Hitchcock, Sweet Sunny Side, Jon Swaii, Jake Adams, and Teimless Knight, Luey is constantly pushing boundaries and refining his craft.